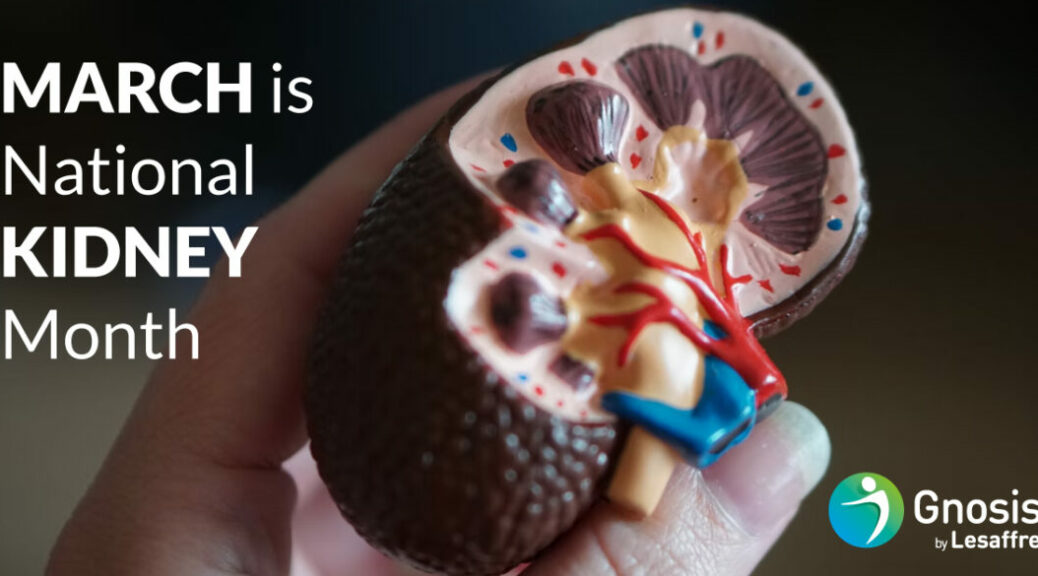 Vitamin K deficiency is common among kidney transplant recipients (KTR) and likely contributes to progressive vascular calcification and stiffness. Vitamin K2's proven cardiovascular support makes it a nutrient for consideration.
 MenaQ7 has been the source material for more than 22 published human clinical trials confirming safe and efficacious heart and bone benefits. Some of those trials examined the positive impact of K2 supplementation in patients with compromised kidney health as those patients expressed intense calcification as a symptom of their condition. 
According to the researchers of a new trial published in the American Journal of Transplantation, «in this randomized, double-blind, placebo-controlled clinical trial, vitamin K- supplementation did not alter serum calcification propensity, but 'inhibited' progression of arterial stiffness in KTR, suggesting that vitamin K may have vascular effects independent of serum calcification propensity. These results provide a basis for long-term intervention studies with vitamin K2-supplementation in KTR. »
Gnosis by Lesaffre finds these results promising, picking up on some of the important work that started with MenaQ7 Vitamin K2 as MK-7. Westenfeld et al. published a standout randomized controlled trial in 2013, that confirmed most hemodialysis patients have a functional vitamin K deficiency, and that K2 supplementation (as MenaQ7) induced a dose- and time-dependent decrease in circulating inactive Matrix Gla Protein (MGP) and Osteocalcin, the K-dependent proteins that support heart and bone health, respectively.
As March is National Kidney Month, we hope to shine a light on this important work showing the potential of a natural vitamin. And we will continue to drive discovery through scientific research.