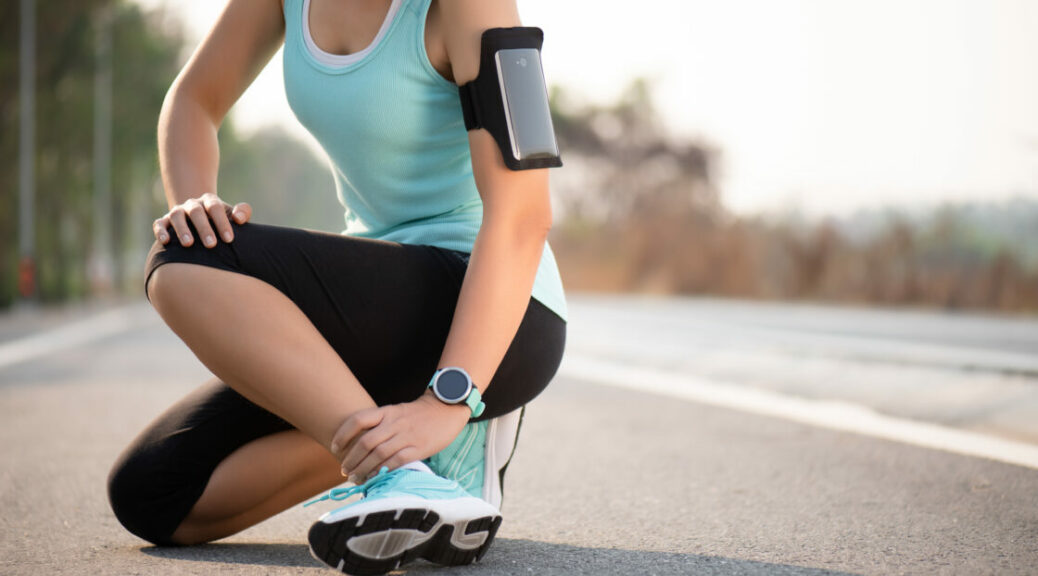 IECN 2022 poster presentation highlights the non-canonical role of MenaQ7
®
Vitamin K2 on vascular calcification, widening cardio evidence and potential sports applications.
MARCQ-EN-BAROEUL, FRANCE AND EAST BRUNSWICK, NJ (29 MAR 2022) – A poster presented 25 March 2022 at the 2nd International Electronic Conference on Nutrients (IECN) detailed recent research showing that MenaQ7® Vitamin K2 as MK-7 countered induced oxidative stress in vascular smooth muscle cells, ultimately lowering oxidative stress while increasing ATP production. The global event focuses on nutrition support for immunity and countermeasure effects on infection, inflammation, and oxidative stress. 
The poster, "Non-Canonical Role of MK-7 in Vascular Smooth Muscle Cells" [1], was presented to the prestigious audience by PhD student Asim Cengiz Akbulut, Department of Biochemistry, CARIM, Maastricht University, with the support of his supervisor and senior author on the abstract Prof. Leon Schurgers, Professor of Biochemistry of Vascular Calcification and Vice-Chair of Biochemistry at CARIM, Maastricht University. Akbulut shared recent findings from a cellular study where the vitamin K pathway was antagonized by warfarin, inducing oxidative stress in vascular smooth muscle cells (SMCs), contributing to pathological phenotype perpetuating vascular calcification and cardiovascular disease.  
After introducing Vitamin K2 as MK-7 (as MenaQ7®), measurements were taken of ATP, oxidative stress, extracellular vesicles (EV). Key findings include: interference with vitamin K metabolism by warfarin results in increased intracellular oxidative stress and EV secretion, MK7 counteracts intracellular oxidative stress, both under normal conditions and warfarin-induced, and MK7 increases ATP (adenosine triphosphate) production, even in the presence of warfarin.  
The authors concluded: "Our experiments show that in primary human SMCs, MK-7 lowers oxidative stress and EV release and increases ATP production. This pathway points to a non-canonical role of MK-7 in the prevention of vascular calcification, unrelated to its canonical role as cofactor for the posttranslational modification of MGP."  
Since 2004, NattoPharma (now Gnosis by Lesaffre) has worked closely with the Maastricht University in documenting the benefits of the company's exclusive vitamin K2 as MK-7 brand MenaQ7®. These new findings are in line with previous research eliminating that vitamin K2 decreases oxidative stress[2], as well as the non-canonical role of K2 inhibiting inflammatory markers[3].  
"We are incredibly encouraged by the results of this study highlighting the potential of Vitamin K2 as MK-7 for healthy aging, as oxidative stress is involved in several age-related conditions, such as increased cardiovascular risk, chronic kidney conditions, and neurodegenerative disorders," explains Hogne Vik, Gnosis by Lesaffre Chief Medical Officer. "This contributes nicely to our already substantial body of research showing MenaQ7 is a cardio-protective nutrient and reaffirms why the medical community is interested in the ongoing study of this important nutrient for the betterment of global health. 
"Further, evidence showing MenaQ7 increased the production of ATP shines highlights K2 as MK-7 as a potentially essential nutrient for sports nutrition," concludes Vik. "While it is preliminary data, we are excited about the next steps of this important research to validate the additional health benefits and applications." 
# # # 
References: 
1 https://sciforum.net/paper/view/12401 
2 https://www.atherosclerosis-journal.com/article/S0021-9150(19)31253-5/fulltext 
3 https://pubmed.ncbi.nlm.nih.gov/27200471/ 
About Gnosis by Lesaffre 
Gnosis by Lesaffre harnesses the power of microorganisms and biotransformation processes like fermentation to cultivate nutritional actives, probiotics, and nutritional and functional yeasts that benefit human health and wellbeing. The team draws on its focused research and applications capabilities to collaborate with nutraceutical and pharmaceutical brands to develop game-changing products for their customers. 
For more information, please contact: 
Kate Quackenbush, Communications Director, k.quackenbush@gnosis.lesaffre.com, +1 609-454-2992 x220