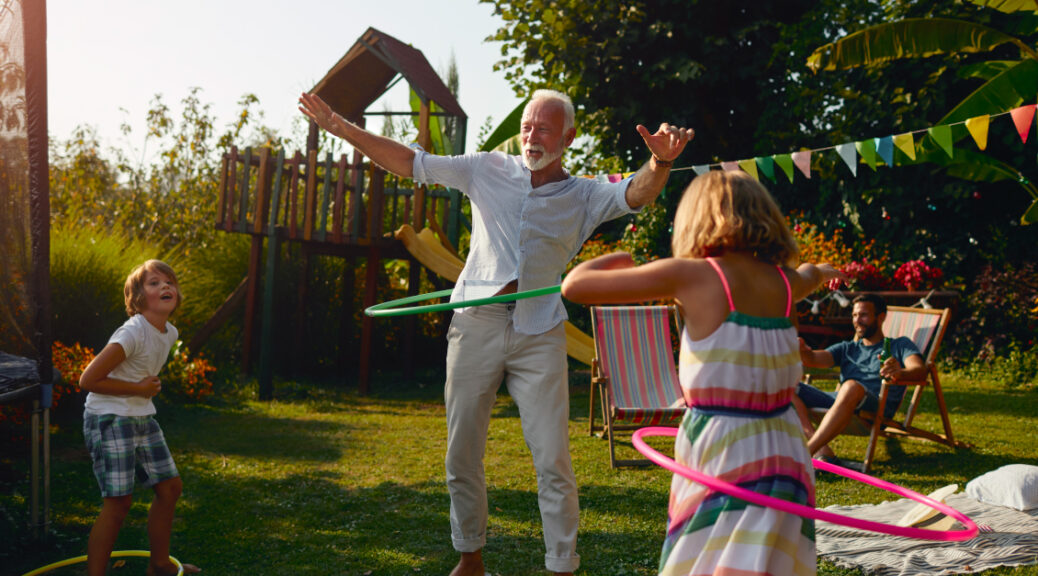 MenaQ7® PURE used as source material confirming K2 inhibits muscle damage from calcification.
Nutrients, an international, peer-reviewed journal for studies related to Human Nutrition, has approved for publication in September 2015 a new study showing the protective effect inhibiting muscle damage from calcification of Vitamin K2 as MK-7 (menaquinone-7; MenaQ7® PURE provided by ex-NattoPharma) supplementation on cardiovascular calcification.
The study, "High-Dose Menaquinone-7 Supplementation Reduces Cardiovascular Calcification in a Murine Model of Extraosseous Calcification," is significant because it adds to the substantial body of evidence demonstrating the cardiovascular benefits of Vitamin K2 as MK-7, lending further understanding to the mechanism by which it inhibits calcification damage to cardiovascular muscle.
"Cardiovascular calcification is prevalent in the aging population and in patients with chronic kidney disease (CKD) and diabetes mellitus, giving rise to substantial morbidity and mortality," says Dr. Leon Schurgers, associate professor and senior scientist at the department of biochemistry, the Cardiovascular Research Institute CARIM of University of Maastricht (The Netherlands), and lead researcher on the study. "The aim of this study was to evaluate the impact of high-dose MK-7 supplementation on the development of cardiovascular calcification and the impact on cardiovascular function in a murine model of chronic kidney disease characterized by extraosseous calcification."
As it is well documented that kidney disease patients frequently suffer cardiovascular complications like calcification of the aorta and coronary arteries, the scientists applied an in-vivo rat model system for kidney disease.
The animals were divided into four groups: Two control groups with intact kidneys and on standard diet with respect to content of Phosphate and Calcium ± supplementation with 100µg Vitamin K2 as MK-7 (MenaQ7® PURE from ex-NattoPharma)/g; and two treatment groups where 5/6 of their kidneys were removed (mimicking kidney patients) receiving a diet with high content of both Phosphate and Calcium ± supplementation with 100µg MK-7/g.
After 12 weeks, the animals were examined for calcification of the aorta, the myocardium, and in kidneys, as well as for certain other changes in the tissues. Using a sensitive technique for arterial calcification (atomic absorption spectroscopy), this study shows that high-dose MK-7 inhibits calcification in aorta and in the myocardium – parts of the arterial bed most often affected in kidney patients. MK-7 also normalized the kidney disease-induced high serum phosphate level.
Interestingly, a 10-fold increase in matrix Gla protein (MGP) gene expression in the MK-7 supplemented animals was recorded. According to the authors, this is the first time that MK-7 has been shown to affect the synthesis of MGP in the vascular wall – and not only locally in the arterial wall. This indicates an increased amount of MGP available for activation to inhibit calcification.
Decreasing cardiovascular calcification and aortic alkaline phosphate tissue concentrations
The researchers stated that MK-7 supplementation inhibited cardiovascular calcification and decreased aortic alkaline phosphate tissue concentrations. The effect of MK-7 was – at least in part – mediated via MGP and subsequent inhibition of ectopic calcification. Since vitamin K has no reported side effects, it seems a promising therapeutic agent for CKD patients, the researchers concluded.
"Ex-NattoPharma has enjoyed a long-standing R&D program with the University of Maastricht and CARIM with the specific goal of understanding and validating the benefits of Vitamin K2 as MK-7 for human health," says Hogne Vik, ex-NattoPharma CEO. "This study is monumental because it shows that our MenaQ7 Vitamin K2 protected smooth muscle cells from calcification. Being able to provide the researchers with our new nature-identical MenaQ7 PURE to add to our growing body of clinical validation marks a true milestone for us."