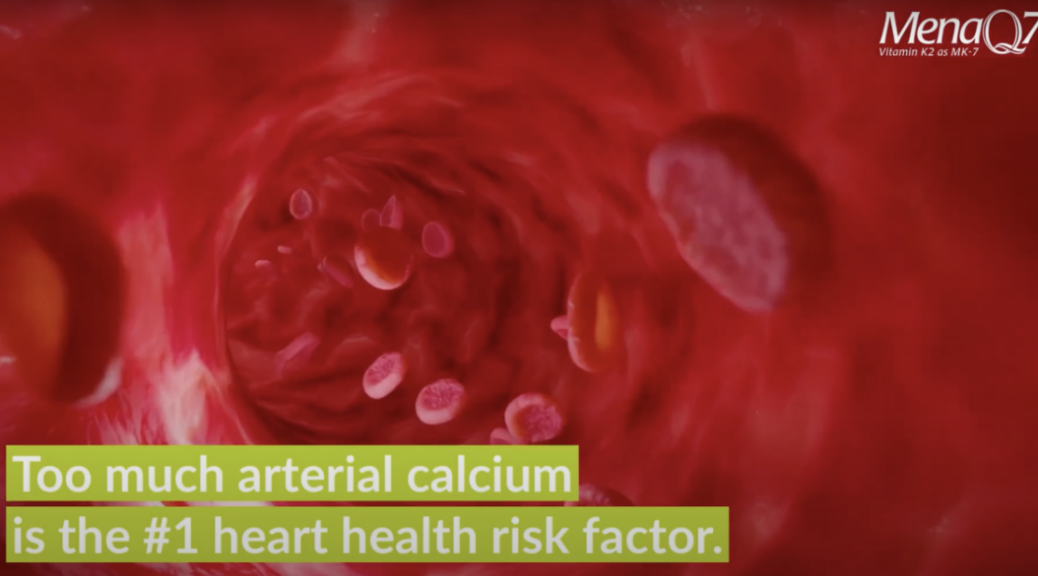 Why is Vitamin K2 as MK-7 an essential nutrient for supporting cardiovascular health ? Check out this new video to find out.
Gnosis by Lesaffre wants to create a healthier global population, and that starts with securing our cardiovascular health.
MenaQ7® is the premium Vitamin K2 as MK-7 clinically proven to simultaneously support heart and bone health by activating Vitamin K-dependent proteins already in the body. Where cardiovascular health is concerned, Matrix Gla Protein (MGP) is the most potent inhibitor of vascular calcification, but it needs adequate Vitamin K2 to activate it.
Learn more about MenaQ7® and the substantial research confirming its integral role in supporting heart health.