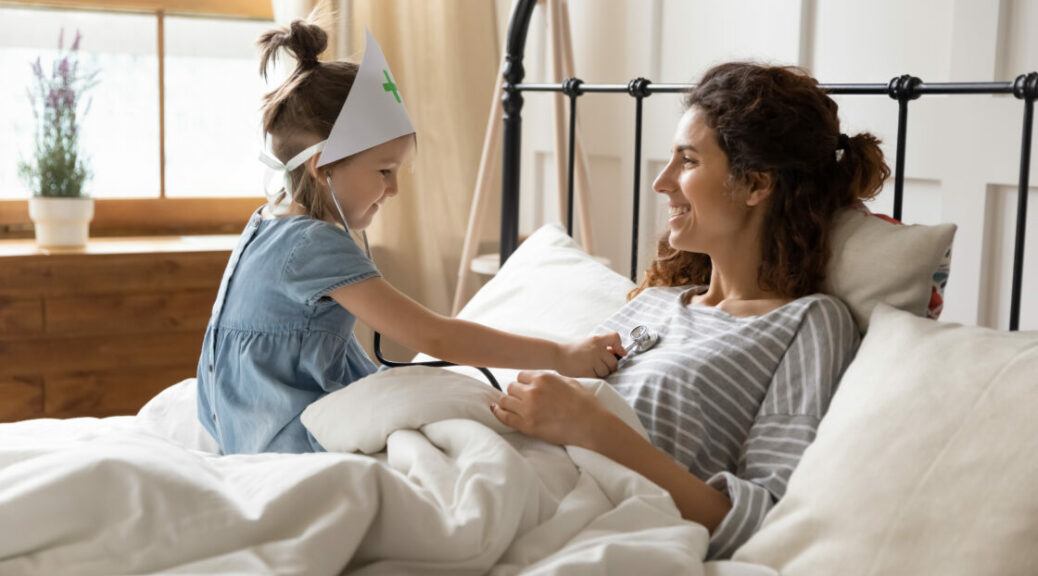 Arterial stiffness and calcification have long been recognized as an unfortunate result of aging. But did you know that more research highlights these developments as an actively regulated process? And one nutrient plays a crucial role.

 
Research is building to support the case for Vitamin K2's role in ensuring a robust cardiovascular system from an early age. The supportive balance of Vitamin K2 on heart health is via its interaction with Calcium. On one side, incoming Calcium is utilized by bones to help build and maintain a healthy bone mass. In the opposite direction, Calcium also tends to settle inside arteries and soft tissues, causing them to stiffen and impede blood flow.
While observational data suggest a link between Vitamin K2 intake and cardiovascular health, two groundbreaking MenaQ7 intervention trials were published (a three-year and a one-year clinical study), which evaluated the effect of nutritional doses of Vitamin K2 vs. placebo on arterial stiffness in healthy people.  
The groundbreaking results have spurred Vitamin K2 as a powerhouse nutrient that should play a key role in products aimed at supporting our heart health.