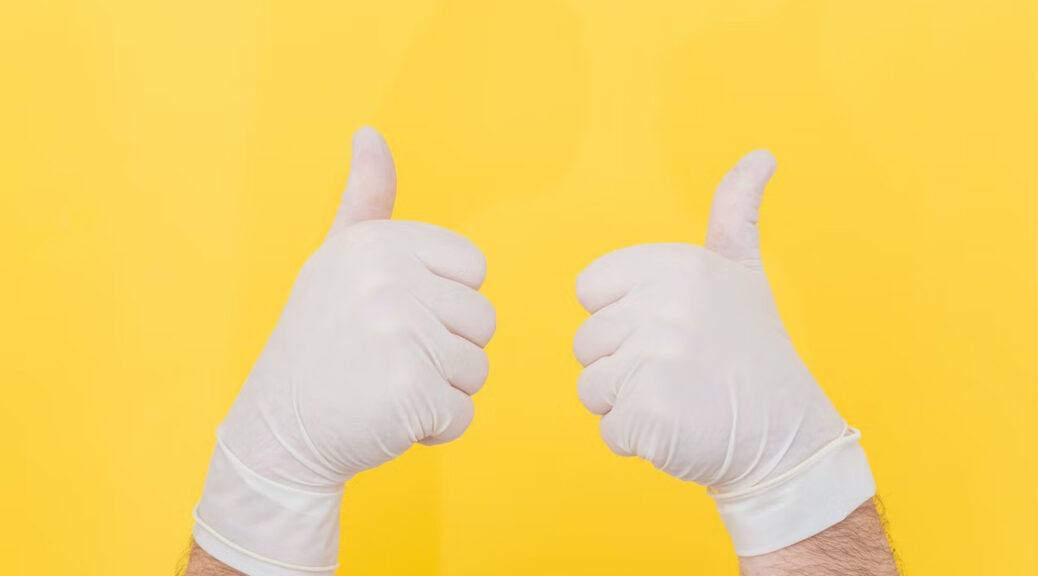 The complete MenaQ7 has enjoyed Non-GMO certification since 2015, while  new Vit K2 suppliers are working to obtain this certification today.
Ex-NattoPharma proudly made this announcement 8 years ago: Our complete line of MenaQ7® Vitamin K2 as MK-7 received verification from the Non-GMO Project, a non-profit 501(c)3 organization that offers North America's only third-party verification and labeling for non-GMO (genetically modified organism) food and products. 
Safest, healthiest finished products available
"MenaQ7 has always been non-GMO yet obtaining Non-GMO Project verification helps reinforce our commitment to our partners, who seek to offer the safest, healthiest finished products available," said Eric Anderson, senior vice president of global sales and marketing with ex-NattoPharma when the line was certified in 2015.
"Consumers are actively seeking out non-GMO products, so having the Non-GMO Project verify our line in accordance with their standard provides our partners an added level of support they rightfully expect," Anderson added. "Further, it perpetuates MenaQ7's reputation as being the leading Vitamin K2 as MK-7 brand."