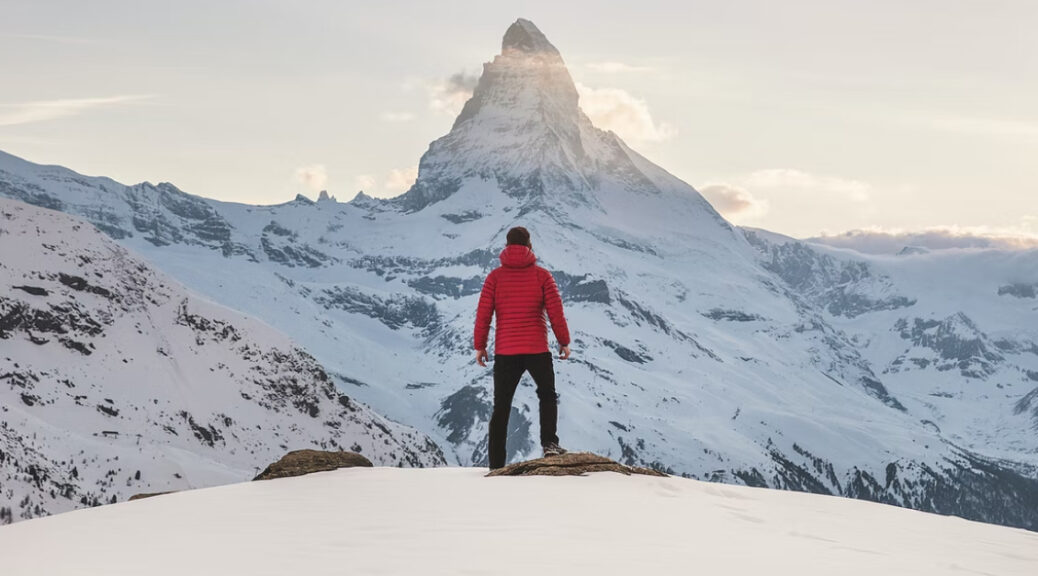 Year-long application process completed with approval
Ex-NattoPharma ASA has today, Wednesday 15th April 2015, received written information from the Policy officer in the European Commission, DG Health and Food Safety, communicating that MenaQ7 PURE has received Novel Food approval by EFSA.
"This Novel Food approval is very good news for ex-NattoPharma and of material importance for our sales and marketing of MenaQ7 PURE in Europe. The approval also represents a "quality stamp" for our world-wide distributors. By offering MenaQ7 PURE to customers in Europe ex-NattoPharma will further strengthen our competitive edge", says Hogne Vik, CEO in ex-NattoPharma.
Cost-effective MenaQ7
The MenaQ7 PURE product is a high quality product with efficient production costs. In combination with high quality this product is a good option for customers requiring low cost products, either by introducing MenaQ7 into existing products or by developing new product lines. Ex-NattoPharma considers that the largest potential for growth and increased revenues are within the synthetic products market within these segments, requiring huge volumes of MenaQ7 material.
According to Hogne Vik this has been a long process. "The application was filed April 2014, and it has taken close to one year to come through with an approval for our product. However, the approval came in due time. A full European launch of MenaQ7 PURE will take place in the upcoming Vitafoods Fair in Geneva, Switzerland in beginning of May 2015, where ex-NattoPharma will be present with our own booth".