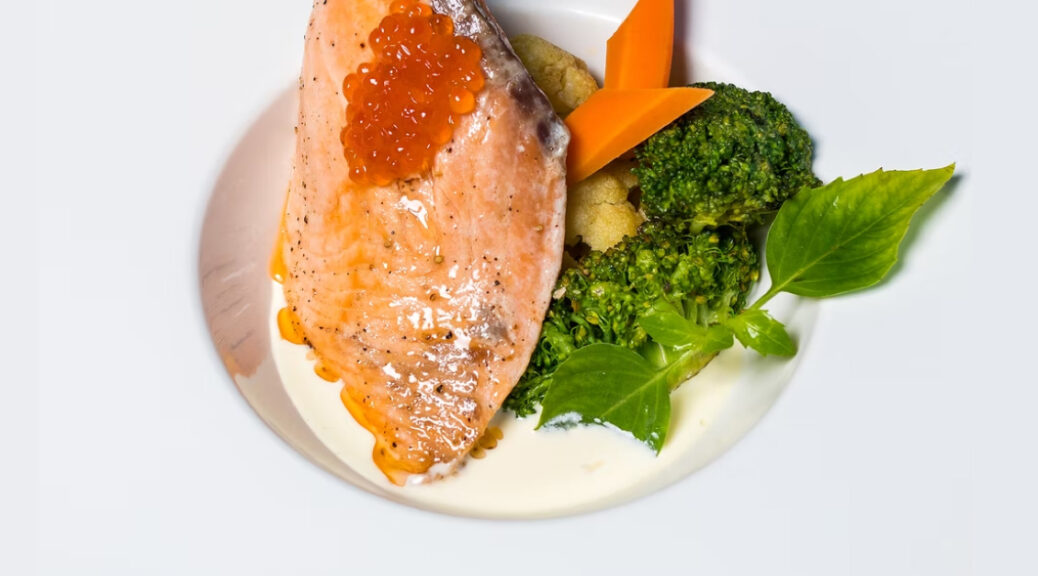 Wiley's Finest™ Introduces High Potency Wild Alaskan EPA/ DHA featuring MenaQ7® K2 for Adults
Ex-Nattopharma is excited to announce its visionary partner, Ohio-based Wiley's Finest™ Wild Alaskan Fish Oil, is preparing to launch its Adult EPA and DHA Omega-3 formula featuring MenaQ7® Vitamin K2 as MK-7. The Adult formula is the second product from Wiley's Finest featuring MenaQ7®.
The new product combines both 500mg of concentrated EPA and DHA Omega-3 from Alaska Pollock Fish Oil with a meaningful dosage of MenaQ7® K2 per serving (80mcg). Wiley's opted for this dose after reviewing studies that showed MenaQ7® K2 delivered positive health benefits at just 45mcg per day.
"Playing off the fact that Vitamin K2 is both a key nutrient in this formula and the name of the second highest mountain on earth, we decided to launch this product with the campaign theme of 'Climb the Peak of Health'. We felt it would be a fun and inspirational way to engage our valued customers and encourage them to rise to the heights of good health," explains Wiley's Finest™ CEO Sam Wiley.
Wiley's Finest™ Adult EPA and DHA Omega-3 formula featuring MenaQ7® is the second Wiley's product including ex-NattoPharma's clinically validated Vitamin K2 as MK-7. At last year's Natural Products Expo West Wiley's launched its award-winning kids liquid formula called Beginner's DHA. In addition to being the first commercially available formula of its type for children in the natural foods channel, it was recently cited as one of the top five nutrition trends by NUTRA-ingredients at Expo West 2016.
Both the child and adult formulas are designed to support bone and cardiovascular health
The new formula is Contents Tested and Certified by NSF International; this continues Wiley's Finest's commitment to exceptional quality as the only full line of Omega-3 Fish Oil supplements that are NSF certified. NSF certification ensures that products meet the dose claimed on their label and are safe from environmental contaminants. Furthermore, each Fish Oil supplement is certified by the Marine Stewardship Council to prove that the wild fish source is sustainably and responsibly caught.
"Wiley's insistance on using MenaQ7® Vitamin K2 as MK-7, the clinically validated and patented K2, reiterates their commitment to quality," says Eric Anderson, senior vice president of global sales and marketing with ex-NattoPharma, the leader in vitamin K2 research and development. "By including MenaQ7® K2 again in their latest product offering, we applaud Wiley's Finest™ for acknowledging that Vitamin K2 deficiency affects the majority of Western populations. Clinical studies show that Vitamin K2 is an under-consumed nutrient that is very difficult to obtain from diet alone. Wiley's Finest products offer an important combination with supplemental EPA and DHA Omega-3 to support heart and circulatory health, while delivering bone support simultaneously, for young and now old."