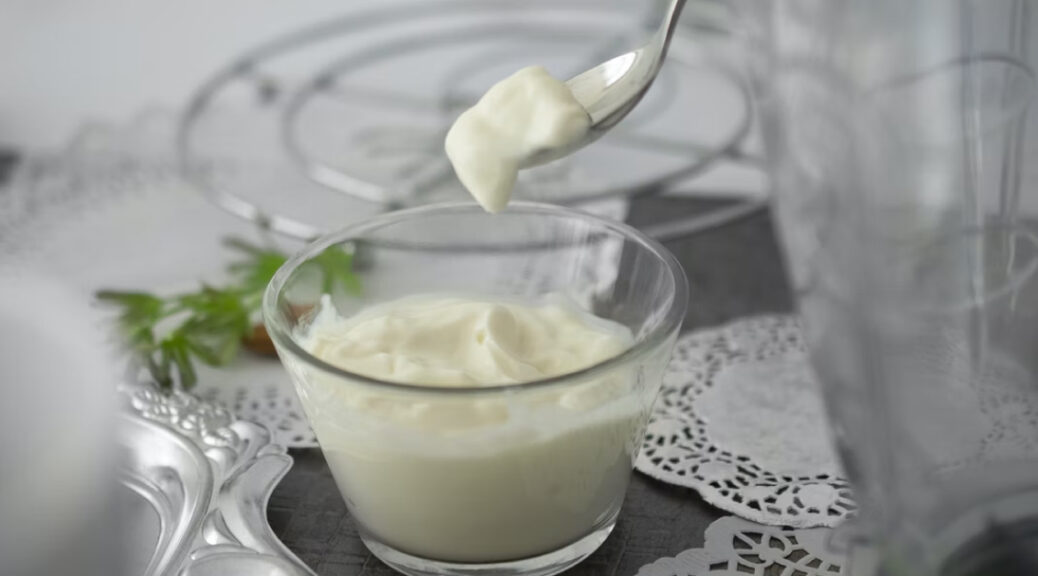 New delivery format confirmed successful at delivering K2 health benefits.
A new study shows that consumption of yogurt fortified with MenaQ7® improves Vitamin K2 status significantly for healthy people, contributing to improved cardiovascular health.
The Journal of Nutritional Science recently published a study that adds to the growing body of evidence showing that Vitamin K2 is a safe and effective supplement. Additionally, it shows that Vitamin K2 as MenaQ7® can be absorbed through yogurt, which makes the nutrient available to an even larger population.
"Consumers already recognize yogurt as a healthy choice. The fact that we can now enrich yogurt with a vitamin that the majority of the population is deficient is a major breakthrough. The study's results imply that we, by adding MenaQ7 to a popular food item, can bring significant health benefits to a larger percentage of people," says Eric Anderson, senior vice president of global sales and marketing at ex-NattoPharma, exclusive global supplier of MenaQ7 Vitamin K2 as MK-7.
Other delivery systems efficient for Vitamin K2 benefits
A number of studies have previously shown that supplementation with MenaQ7 Vitamin K2 improved cardiovascular health by reducing age-related arterial calcification, and improved bone health by increasing bone density and mass. The new study, in which healthy patients received low doses of MK7 in a yogurt drink for three months, shows that the benefits of Vitamin K2 can be obtained through other delivery systems than traditional dietary supplements.
"This study not only confirms that short-term use of MenaQ7 can improve health, but also that yogurt is an effective way of providing the public with this important nutrient," says Hogne Vik, CEO of ex-NattoPharma. "We already have clinical documentation showing that children generally have a deficiency of Vitamin K2. The confirmation that our ingredient also works in a yogurt product is an important step forward. This means that we can make the nutrient available to more people, reach a younger audience, and create a healthier generation."
Reference:
Knapen MHJ, Braam LAJLM, Teunissen KJ, Zwijsen RML, Theuwissen E, Vermeer C. Yogurt drink fortified with menauqinione07 improves vitamin K status in a healthy population. J Nutr Sci, 4, E35. Doi:10.1017/jns.2015.25.