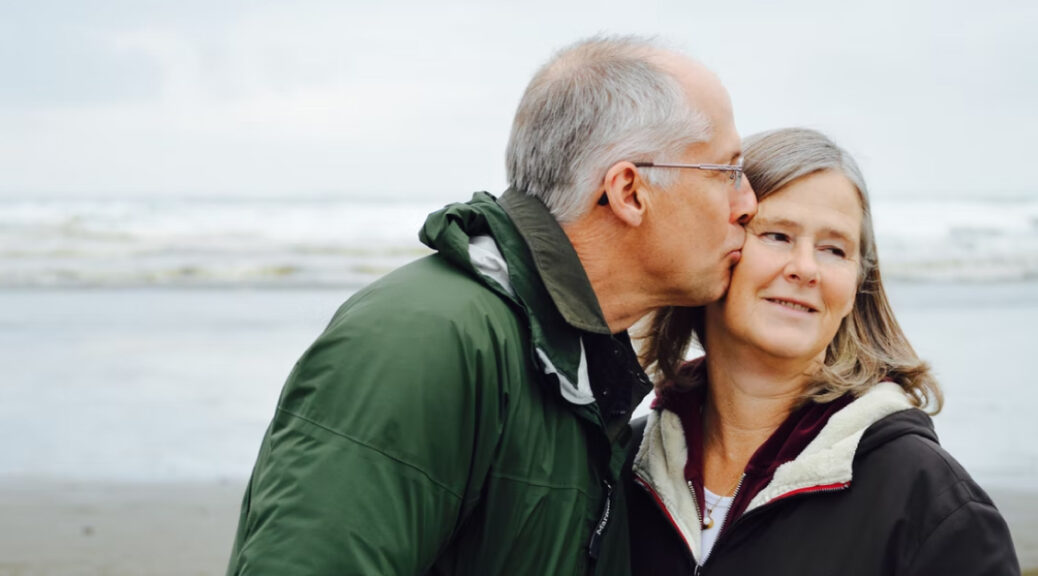 A one-year clinical trial has just been completed showing that a daily nutritional dose of MenaQ7® Vitamin K2 as MK-7 improved vascular health in both male and female healthy participants. This study adds support to the substantial body of evidence confirming Vitamin K2 is a cardiovascular-support nutrient.
Completed by the expert researchers at VitaK, the placebo-controlled randomised clinical trial demonstrated the benefits of 180 µg/day of MK-7 (as MenaQ7® from ex-NattoPharma) on vascular health and body composition in 243 healthy subjects (77 men and 166 women) with a poor vitamin K status, as measured by dp-ucMGP (inactive Matrix Gla Protein, a marker for cardiovascular health).
According to the researchers, "We enrolled participants with poor K status; however, in West most are K deficient as measured by activation of K-dependent proteins."
An effect on vascular health for both genders
In the total group, MK-7 decreased dp-ucMGP significantly compared to placebo after 1 year. The researchers conclude that 1-year supplementation of MK-7 tended to improve vascular health in men and women with a poor vitamin K status. The beneficial effect was more pronounced in post-menopausal women and in subjects with a high Stiffness Index.
"This study is extremely important because this is the second trial to demonstrate benefits of MenaQ7® for cardiovascular health. But where participants in our first study were healthy postmenopausal women, this is the first trial where the effects were examined in both men and women," says Hogne Vik, ex-NattoPharma Chief Medical Officer. "In this study, the participants taking MenaQ7 maintained arterial flexibility and the stiffness did not increase, whereas placebo group became stiffer and less flexible.
Vik continues, "These results mirror what we have seen in epidemiological studies, where populations who consume a lot of dietary Vitamin K2 have healthier hearts and more flexible arteries."