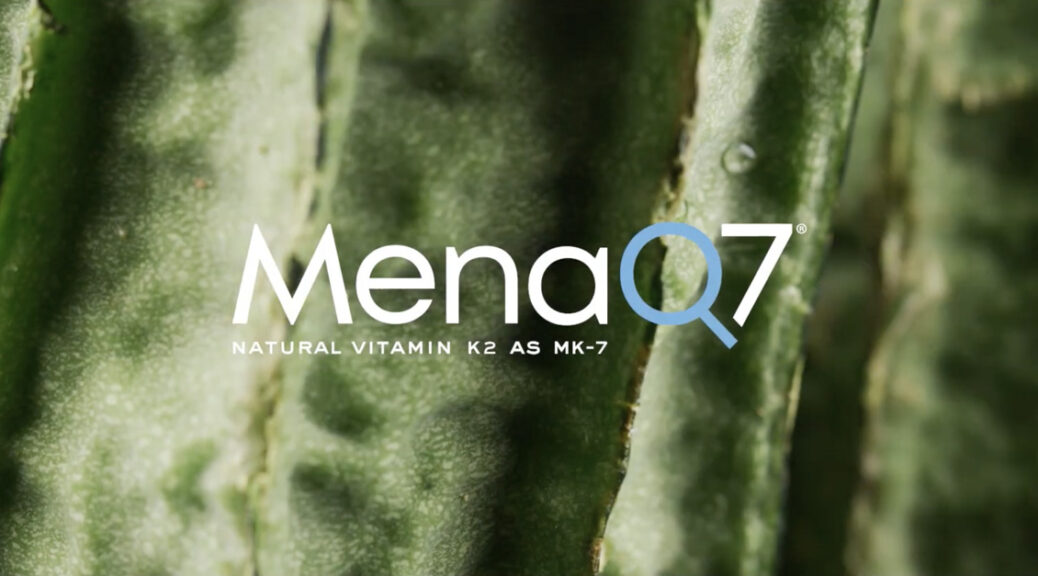 MenaQ7® has been the pioneering force in the world of Vitamin K2, recognized for its clinically proven benefits to support bone and cardiovascular health, which created the K2 category. And still, there is more to come with MenaQ7®.
The success of the MenaQ7® story and its proven health effects across life stages has spurred unprecedented interest in this little but powerful molecule.Today, the importance of Vitamin K2 is more crucial than ever, and its future is burning bright.
Expanding Our Understanding of Vitamin K2
As research advances, it becomes increasingly important to explore the expanding role of Vitamin K2 in supporting various aspects of health. At Gnosis, we now look beyond K2's proven benefits of bone and heart health, and with that step-change, the time has come to redefine the MenaQ7® brand identity to align with this aspiration for new discovery and validation.
The magnifying glass element of the new logo represents the brand's curious spirit. The color change signifies the commitment to natural processes that leave minimal impact on the environment.
The new brand identity should serve as a reminder that MenaQ7® is a tool for transforming lives through science-backed, natural solutions. Simply put, MenaQ7® is the K2 for brands that aspire for more. We invite you to experience the brand's evolution for yourself.