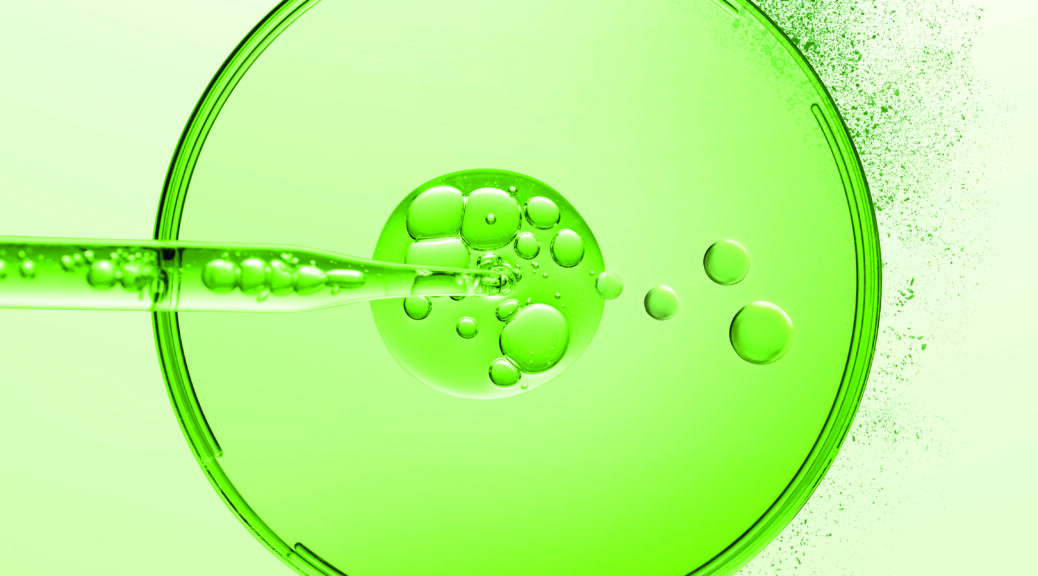 First and only full-spectrum Vitamin K2 that provides MK-6, 7 & 9
Ex-NattoPharma further strengthens its reputation as the most comprehensive Vitamin K2 supplier by introducing a breakthrough unlike anything on the market: MenaQ7® Full Spectrum K2. This latest innovation is the result of a proprietary technological breakthrough, creating a Vitamin K2 that provides menaquinones (MK) 6, 7 and 9, a range of isomers vital for cardiovascular health.
According to ex-NattoPharma, exclusive global supplier of MenaQ7, the only clinically validated and patented Vitamin K2 as MK-7, the important epidemiological studies that led it to its ground-breaking human clinical research used fermented cheese as the source of Vitamin K2, which led to the creation of MenaQ7 Full Spectrum.
According to researchers closely linked to these epidemiological studies: "Vitamin K is a fat-soluble vitamin that plays and unequivocal role in the activation of Gla-proteins. Although all K-vitamins have the same function, they differ in bioavailability and bioactivity … The Rotterdam and Prospect studies have shown that food-derived vitamin K (such as from cheeses) improves long-term cardiovascular health outcomes because it more specifically delivers the long-chain menaquinones MK-4 through MK-10."
The first and only Vitamin K2 to deliver to deliver a gamut of menaquinone isomers, MenaQ7® Full Spectrum is naturally fermented using chickpea protein, offering an all-trans Vitamin K2 that is free from gluten, soy and all-known allergens, and is suitable for vegans and vegetarians. MenaQ7® Full Spectrum provides the vital menaquinone isomers MK-6, 7 and 9 for optimal and maximal delivery of vitamin K2 with respect to absorption, half-life and biological activity.