Childhood and Adolescence
MenaQ7 study show
45 mcg per day of vitamin K2 was shown to support the needs of healthy bones in children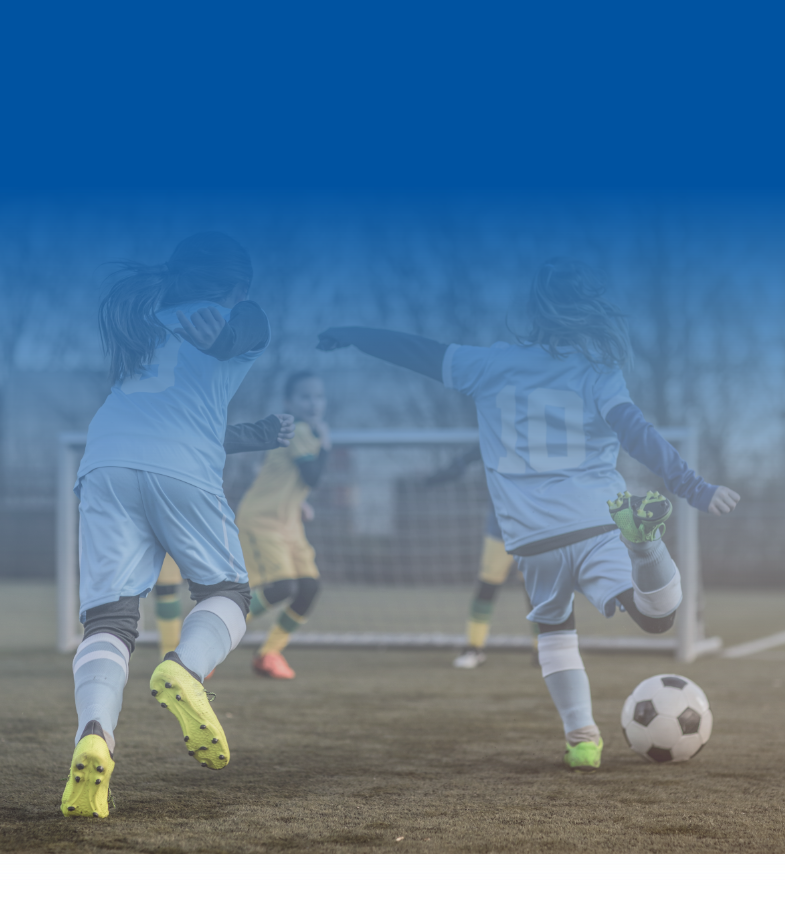 Growing Strong Bones
Childhood is the most essential period for developing and building healthy bone mass.
However, research shows children have 8 to 10 times higher levels of inactive osteocalcin, which means they are not optimally building the bone mass they require during this period.[3]
In turn, today we see an increase in low-energy fractures in children. Thankfully there is a way to mitigate this situation.
Studies show that children who have optimal levels of Vitamins K2 and D3 have fewer bone fractures than children with lower status of these two vitamins. [4,5]
MenaQ7® is the only Vitamin K2 on the market proven to benefit bone health in children.
[3] Theuwissen E et al. Food & Function. 2013;5(2):229-34
[4] Popko J et al. Nutrients. 2018 Jun 6;10(6):734.
[5] Karpiński M et al. J Am Coll Nutr. 2017 Jan;36(1):64-71

We value your privacy
We access information on a device, such as cookies and process personal data, such as unique identifiers and standard information sent by a device for personalized ads and content, ad and content measurement, and audience insights, as well as to develop and improve products. With your permission we and our partners may use precise geolocation data and identification through device scanning. You may click to consent to our and our partners' processing as described above. Alternatively you may click to refuse to consent or access more detailed information and change your preferences before consenting. Please note that some processing of your personal data may not require your consent, but you have a right to object to such processing. Your preferences will apply to this website only. You can change your preferences at any time by returning to this site or visit our privacy policy.