Active Lifestyle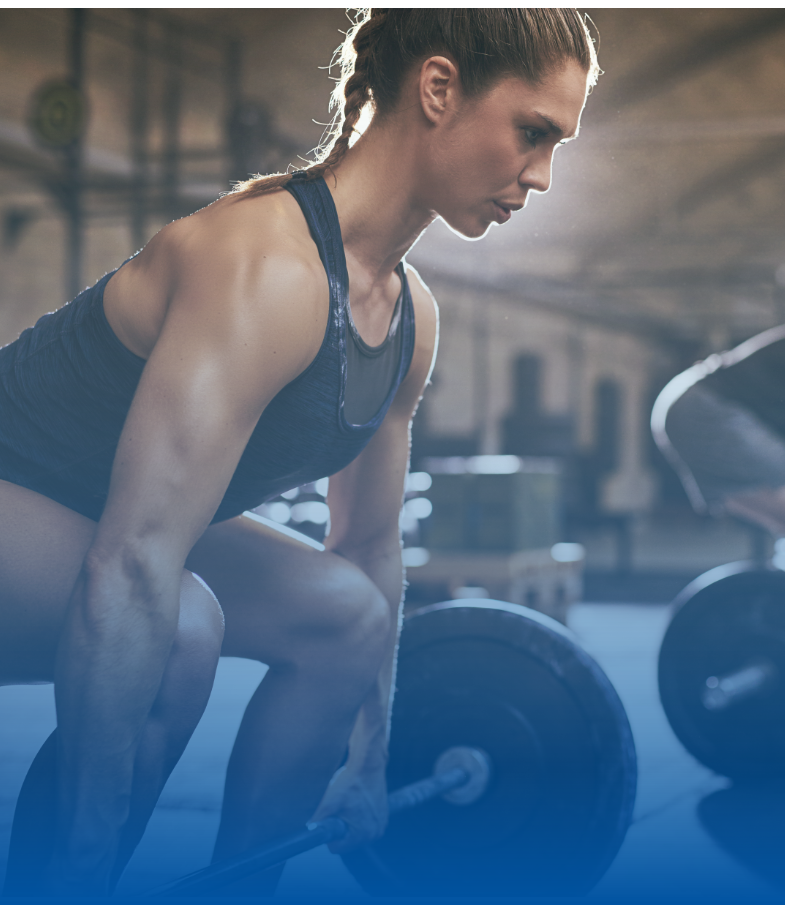 Active Lifestylers
The bone and joint market is still expected to be driven by aging populations, but trends like Healthy Aging and Fitter for Longer open the market for younger demographics. Since 2000, views have drastically evolved about the importance of staying active and the role bone/joint health plays in one's ability to do so.
Bone fractures are an obvious hindrance to staying active. In fact, every 3rd woman and every 5th man over the age of 50 will experience osteoporotic fractures. It is also worth noting that young female athletes have higher fracture risks than male counterparts.
Knowing the intricate balance between Vitamins D3 and K2, and its combined benefits for bone and heart health, a product that aims to support active lifestylers should incorporate both.

We value your privacy
We access information on a device, such as cookies and process personal data, such as unique identifiers and standard information sent by a device for personalised ads and content, ad and content measurement, and audience insights, as well as to develop and improve products.

With your permission we and our partners may use precise geolocation data and identification through device scanning. You may click to consent to our and our partners' processing as described above. Alternatively you may click to refuse to consent or access more detailed information and change your preferences before consenting.
Please note that some processing of your personal data may not require your consent, but you have a right to object to such processing. Your preferences will apply to this website only. You can change your preferences at any time by returning to this site or visit our privacy policy.